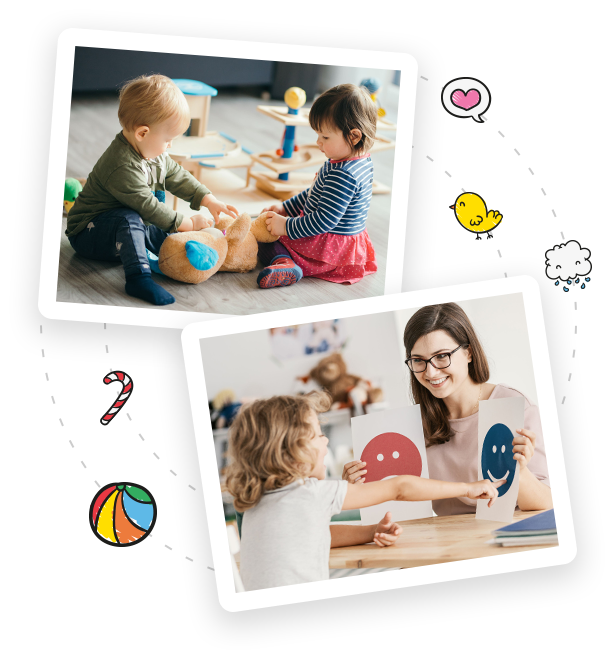 CHILD FIRST AND FOREMOST
Cubby Tales is a Preschool & Daycare Facility provider. Our institution is an outcome that was born out of pure passion and commitment to providing State of Art Child Care and Preschool facility for Children aged 6 months to 8 years. It has a clear vision – "HAPPY CHILDREN".

We believe that quality child care fosters the healthy growth and development of the child. Each child is unique, which is why educators at Cubby Tales are trained to give individual attention. The infrastructure at Cubby Tales has been carefully thought through to cater to all age groups and it also stimulates the physical, social, emotional, and cognitive development of our little ones which reveals their true potential. We assure you that your child will have a great and memorable childhood.