Top 10 Important Things Every Playschool Must Have
Schooling is the first step every child takes towards being independent. Sending your child to the right preschool is the basic requisite for all parents. As a parent, you want to choose the right preschool for your child, but how do you make the best choice?
Are you looking for the top preschools that have all the important things which every playschool must have?
Most of the parents are facing issues while choosing the best playschool for their child.
In this article, we at CubbyTales help you with some important guidelines before choosing the right playschool for your child.
The ten most important things every playschool must-have is as follows:
1. CLEANLINESS AND HYGIENE:
Generally, kids are more prone to infections, particularly when they enter an environment completely different from their homes.
Surroundings need to be sanitized properly for healthier growth. 
Following are some points that the quality classrooms must maintain to keep the environment clean and hygienic.
Science has proven that getting hands dirty a little can help childrens' immunity, health, and emotional well-being. 
Playschool learning isn't only completed in the classroom, but outside as well.
It encourages your child to wonder about nature and connect with the natural world. 
That's why every playschool must have an ample amount of space for different activities like outdoor play, sand play, and gardening that gives little learners a way to get those bodies moving to build both their muscles and minds.
3. FLOOR CUSHIONS & REST MATS
Generally, Kids love to be comfortable on the floor.
It's important, every quality classroom in playschool must have rest Mats and Floor Cushions no matter whether it is nap time, story time, or playtime. 
Floor cushions, rest mats will keep children relaxed during times of rest, play, and learning. These things are crucial for proper preschool classroom setups.
4. DRAMATIC PLAYGROUND AREA
Along with the proper playground, playschool corners must be surrounded with different items like costumes, puppets, or even props those kids love.
 It also helps them to bring their imagination into reality. Finally, it helps kids learn and explore new things in their lives using their imagination.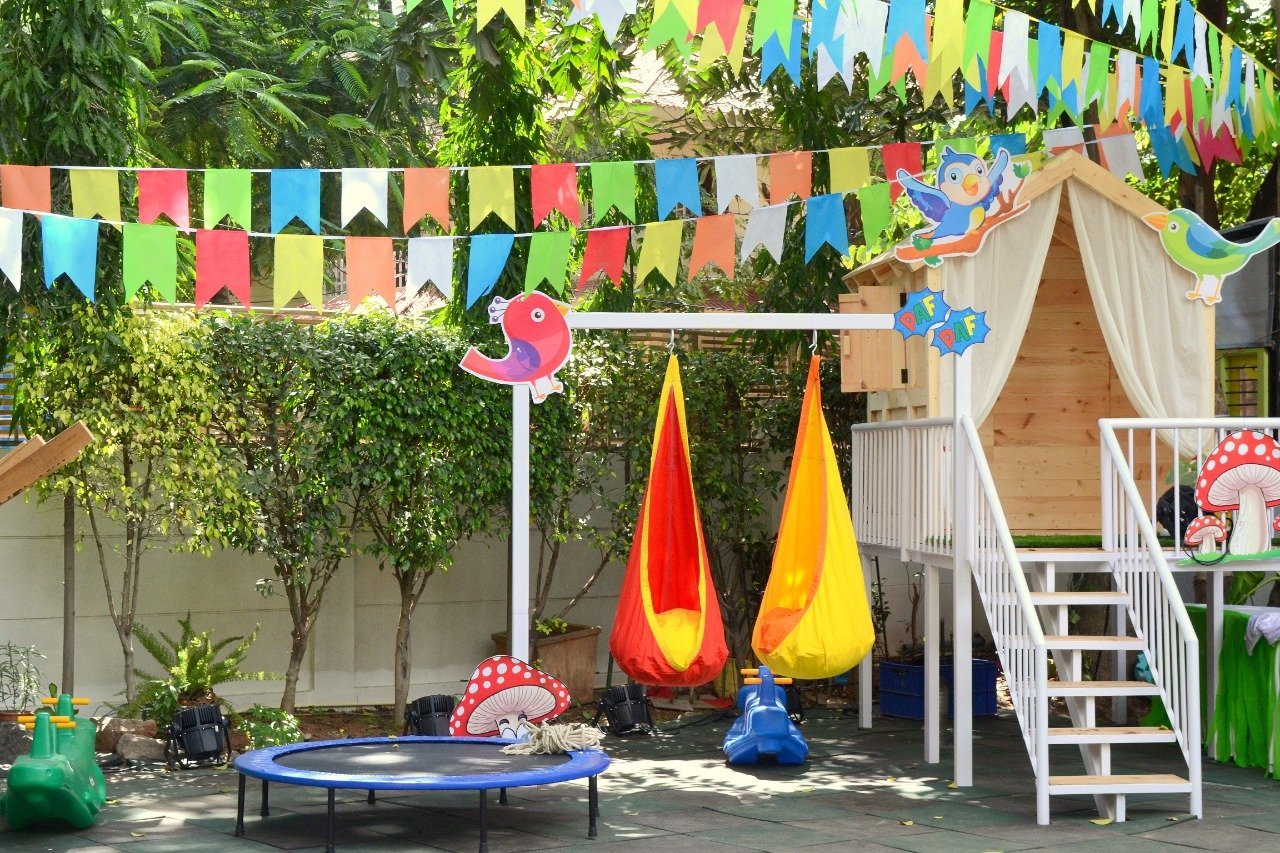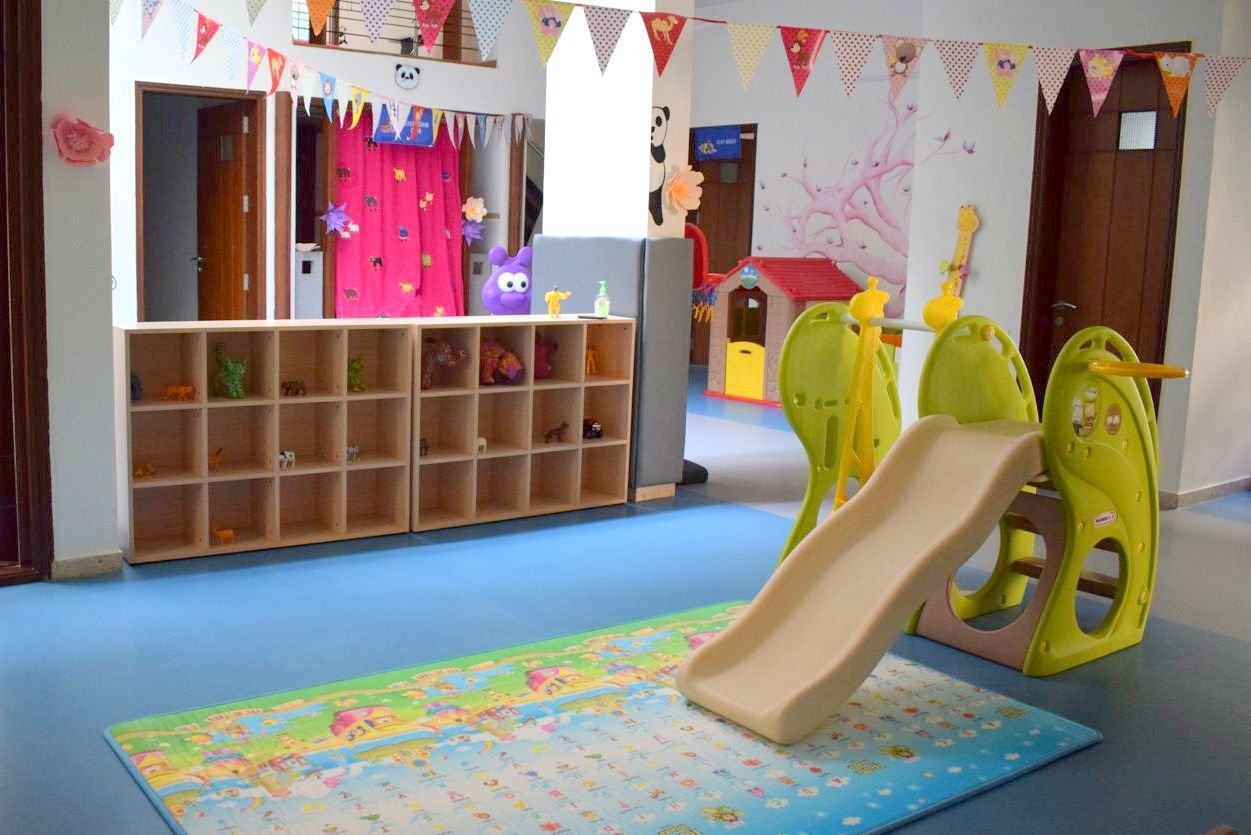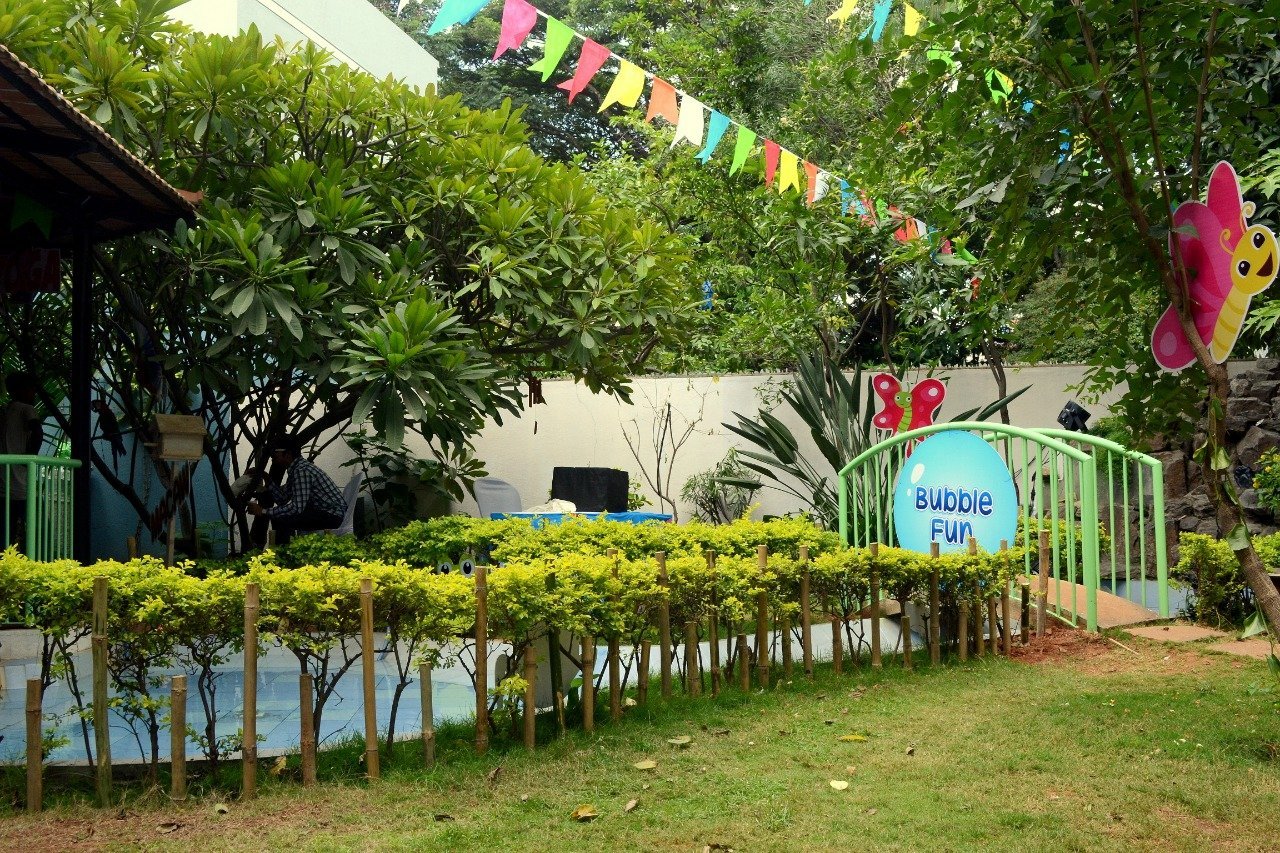 It is also one of the preschool necessities that helps to nurture the overall growth of kids.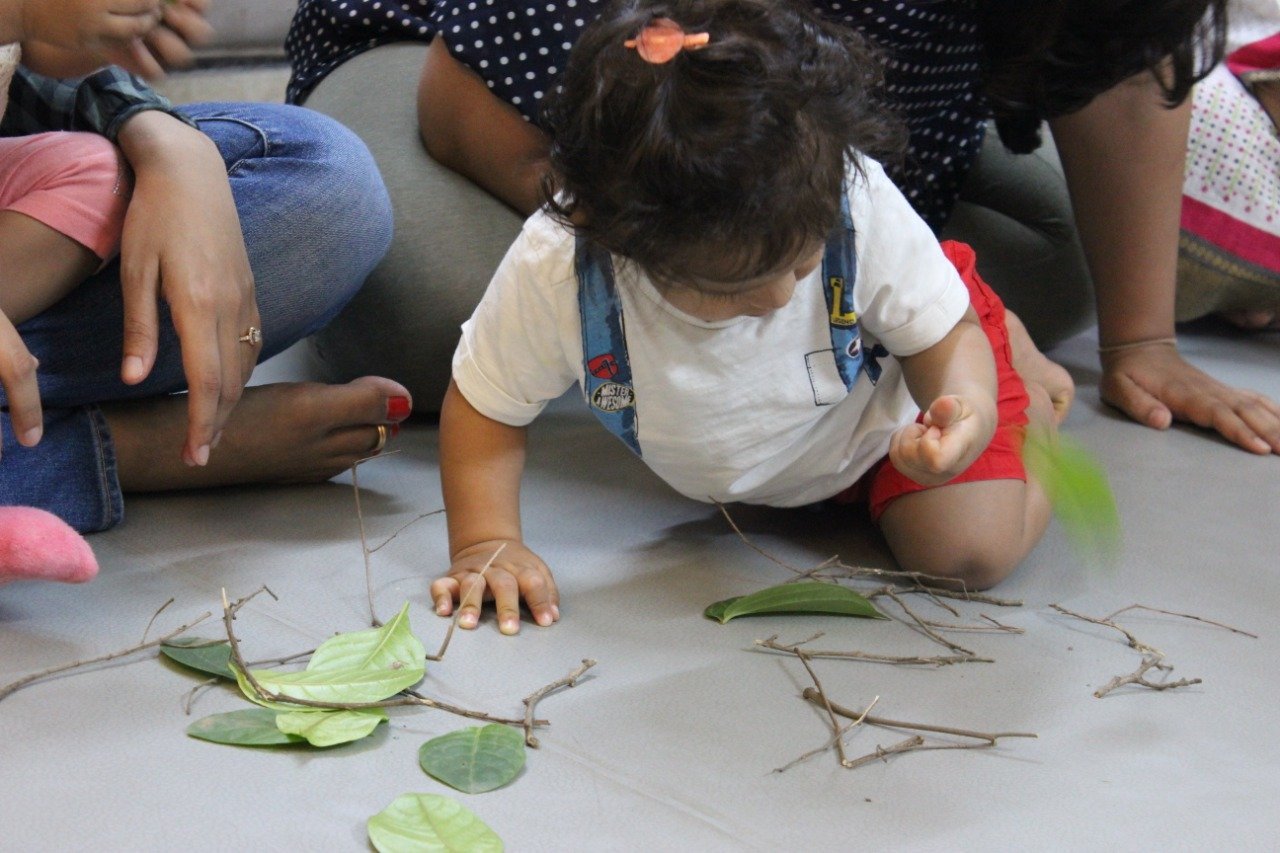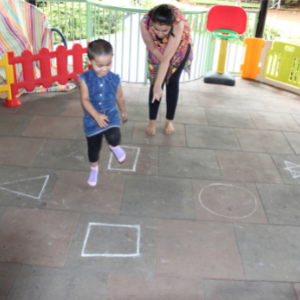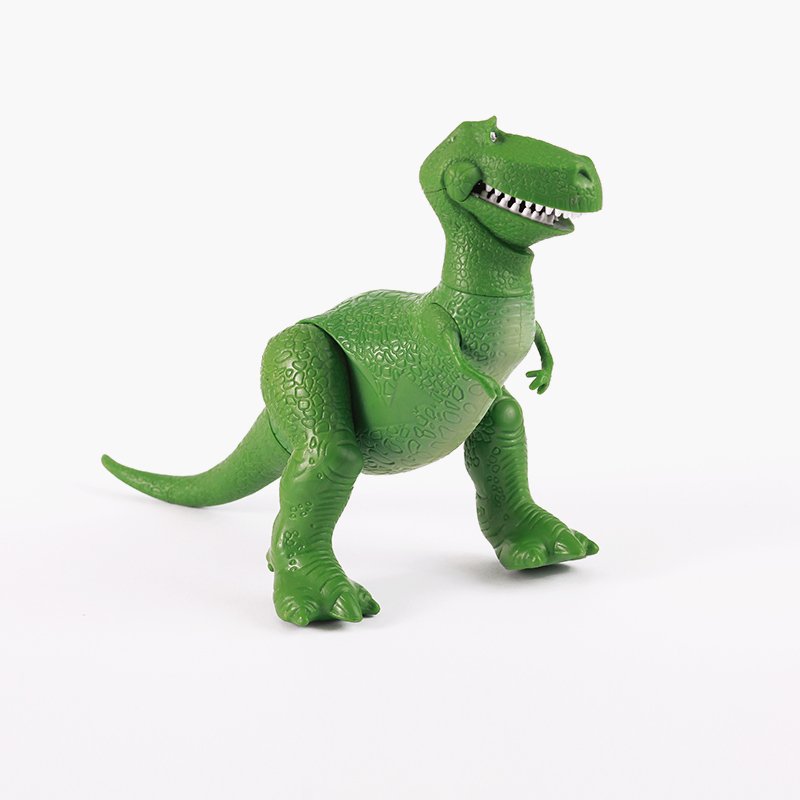 Every playschool must have an art and craft corner to be compulsorily booked to create the best quality classrooms.
Arts and crafts are a big hit with early learners. It helps kids showcase their talent and generate new ideas that will help them grow mentally and emotionally.
It is a place every child loves to spend their time doing some activity that makes them creative and innovative also.
These things are primarily mentioned in the preschool development checklist by the preschool owner. They should provide children with ample art and craft materials to grow them exponentially.
Materials such as crayons, paint, construction paper, glue, and scissors give children the tools to create and design an idea of preschool crafts to display throughout the classroom or take home to their families.
One of the most important things every playschool must-have is the reading and learning setup. 
Allowing toddlers to discover letters, words, picture books, and storybooks makes learning fun and is the best way to create quality classrooms.
The book's creative images and pictures help the kid develop language and listening skills and prepare them to understand the written word.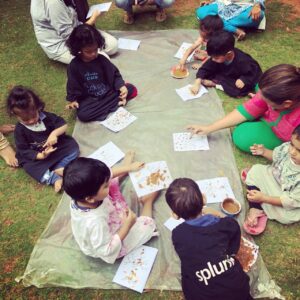 Kids won't read on their own because they are at a very basic stage of their lives & don't know anything. So we have to do that preschool teachers should start reading books in front of toddlers that help in the upbringing of the child & develops the child's imagination.
A lot more benefits are there for reading, so it's a humble responsibility that these sections are important to create quality classrooms in preschool.
7. TABLES AND CHAIRS/IN-HOUSE EQUIPMENT
It is also one of the most important parameters to be involved in a preschool classroom setup.
Tables and chairs are necessary for any classroom or even when sitting for lunch or working during small group times.
For performing any creative activities or while learning your classroom curriculum, tables and chairs are important.
For a quality classroom to be created in your playschool, you should take care of easy and comfortable sitting, and for that, these things are equally important.
8. PUZZLE & BLOCK SOLVING ACTIVITIES
From all perspectives to nurture the kid's growth, these activities are equally important and the best idea in creating a preschool classroom setup.
Puzzle-solving activity is an active playing process. It helps children to develop their hand and eye coordination.
This activity helps to improve problem-solving skills and allows children to build their small muscles as well.
Playing with blocks helps children develop their vocabularies, improves math skills, and even teaches them about how to come across many challenging activities.
For preschool classroom setup, music-corner too is an important factor to take into consideration. 
Music helps kids to learn rhythm, different word & letter sounds also. It develops children's language.
At the earlier stage, nursery rhymes help children express their feelings as they make facial expressions and gestures.
It is also important that every playschool must allow children to manipulate and experiment with instruments to relate to sounds and words.
There are many benefits of music to children so make it an important one.
With all the above items, Management plays a crucial role in playschool.
Keeping storage neat and proper help children to identify things quickly.
For these, please take advantage of different tools such as bookshelves, pocket carts for keeping all the books in proper sequence so that the child can easily identify them.
Use proper containers to keep all the materialistic things in the proper place so that the floor looks neat and clean.
Arranging all these things in sequence will also help children strengthen and build personal individual qualities such as independence and responsibility.
It also helps kids learn how to behave and maintain themselves in all the phases of their lives.
These were some of the Important things every playschool must have. Hope you find this article helpful.
Are you looking for such a perfect playschool for your child?
HOW TO ENROLL YOUR CHILD TO A CLASS?
Interested in good preschool education for your child? Cubbytales kindergarten is the right decision.