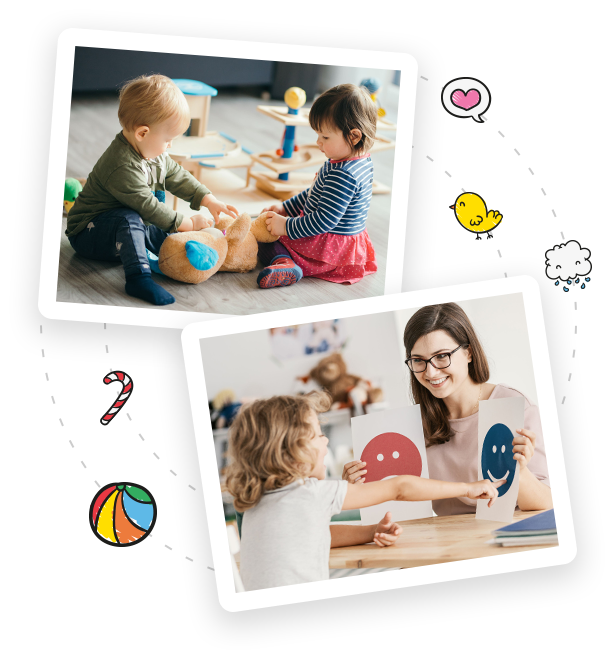 Guiding The Young Generation To Success.
Cubby Tales aspires to be a HAPPY SPACE for our tiny tots, our educators, and our support team. As we grow up into responsible adults, our children always remind us of how childhood is the time to be carefree and ecstatic and we relive those glorious years with our children.
Our Vision
We acknowledge that all members of our community including children, families and teachers have rights and all interactions.
Our Mission
With the highest commitment to the well-being of our children, we aspire to create a benchmark in the domain of child care services.