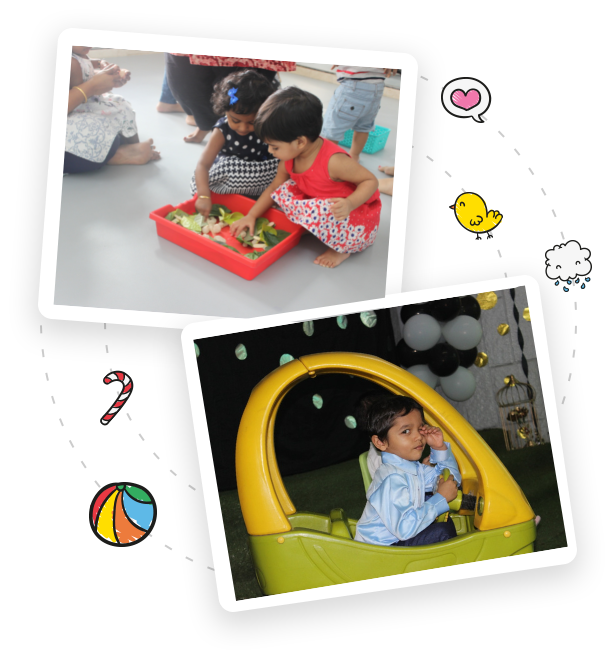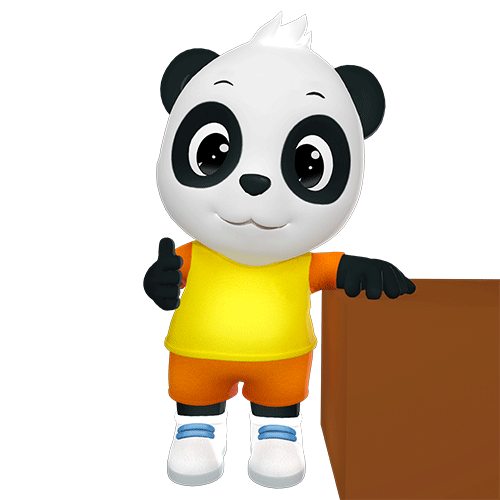 SPACES MATTER!
● State of the Art Learning Environment for kids
● Ample spaces, encompassing Natural Scape, AquaScape, Play Zones, Tree House
● Outdoor Creative Zone for Art & Craft and LifeSize Installations for Kids
● Exclusively designed Mother Toddler Room for the MOM & ME Program
● Dance Floor to engage in Music & Movement & have loads of fun
● Sand Pit to develop their sensorial skills
● Encouraging children to Nature and their Natural Environment.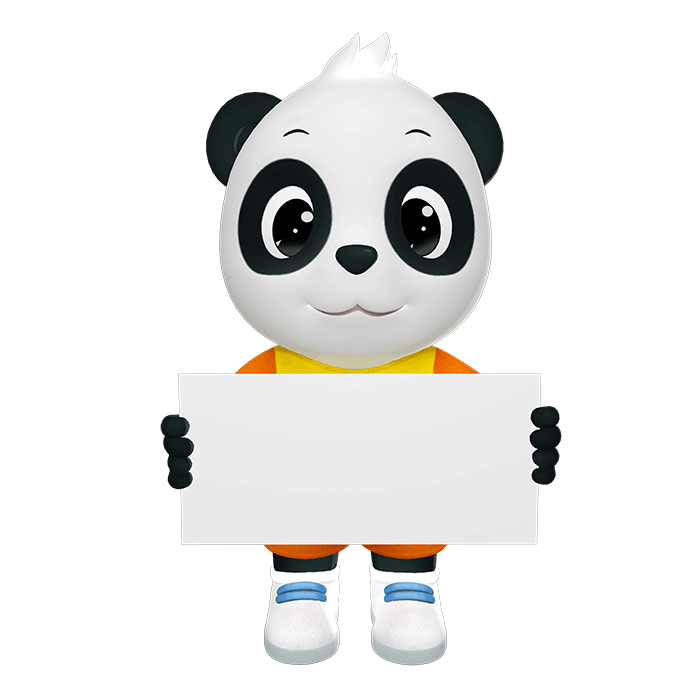 HUMAN QUOTIENT!
● Qualified and Trained Educators
● Trained Child Care Providers
● Child-friendly Security Personnel
● Fire Safety & First Aid trained
HEALTH & SAFETY
● Well Planned Menus under the guidance of qualified dieticians
● A safe environment is maintained with 100% Transparency
● In-house Compose Pit
TECHNOLOGY INSIGHTS!!
● Live CCTV Feed for Parents
● Interactive Learning Modules
● Exclusive Interaction /Update App Access

Spaces @ Cubby Tales Preschool
The Third Teacher – Child-Friendly Learning
One of the integrated programs at Cubby Tales Preschool is the Learning Studio.

Each Learning studio has CCTV cameras, soft anti-skid floors, digital learning facilities, and Child-friendly furniture. Each studio is used for a different purpose. The Cubby Tales Preschool kindergarten learning studio follows the Early Years Learning framework and our projects are built around the rules of this framework.

Our teachers provide children with a variety of tasks to choose from and help them when it is necessary. This is a fundamental part of the Montessori Method. Also, these little techniques help each child have a smooth transition while moving from preschool to school.

With the completion of each task, we make it a little more challenging for them to help them develop.

Our centers are at Hebbal, Koramangala and JP Nagar.

WANT TO ENROLL YOUR CHILD TO A CLASS?
Interested in good preschool education for your child? Cubby Tales is the right decision!