Child-Friendly Daycare Center
You'll feel it right when you walk in the door of our daycare
The daycare program is a combination of early childhood learning and quality childcare. Our daycare program is designed to support parents who aspire to leave their children in a safe and stimulating environment. In today's time and age where both parents are working hard and are not able to give the required attention to their children but want the best for their children and don't know what to do, that's where we step in, we make sure that your child is occupied with something that would help him/her developmentally as well as physically.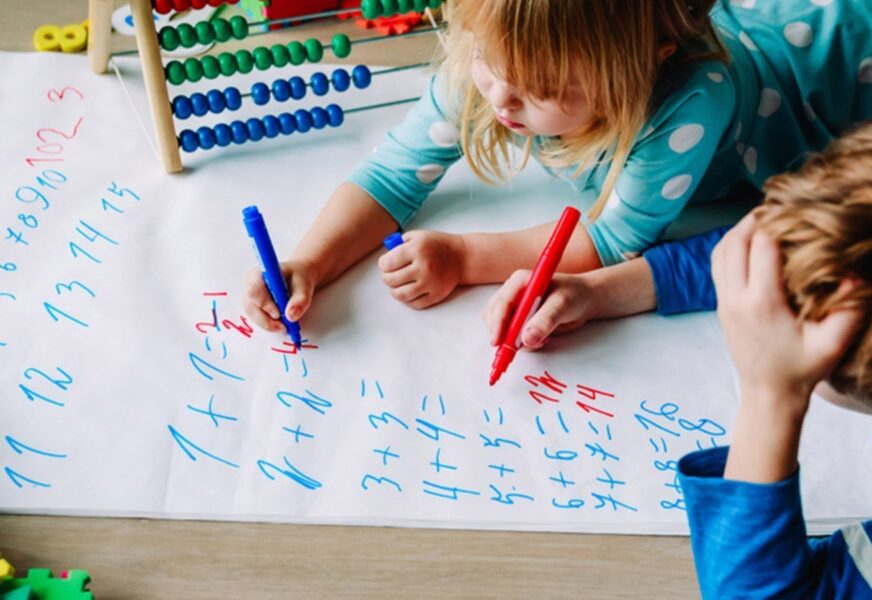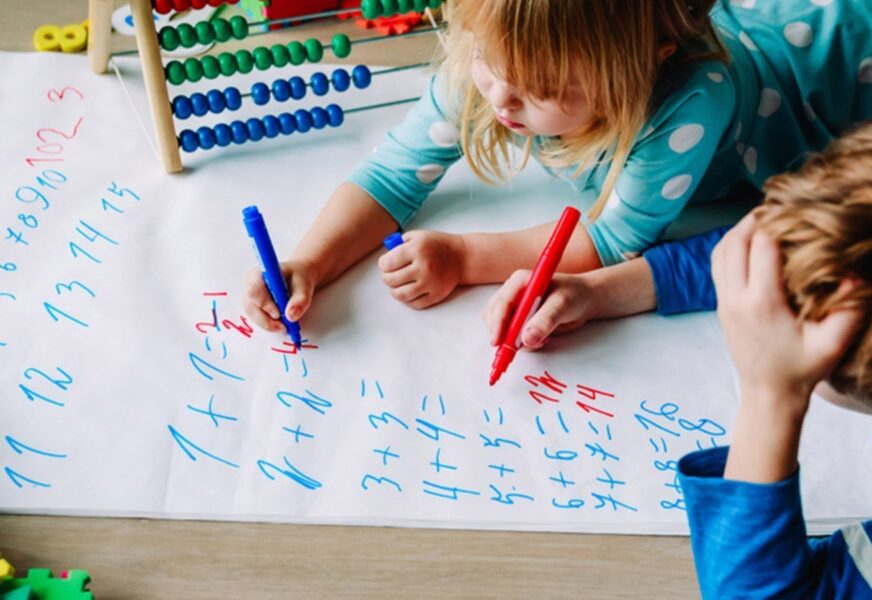 Child-Friendly Daycare Center
Our Best daycare space hAs
● Dens far from blinds or windows
● Window daze haul strings are distant or attached with grapples
● Stairs hindered by the entryway
● Changing tables and high seats with ties
● Clean toys in great condition (no broken toys)
● No little protests around that youngsters could stifle on (particularly vital in focuses that cover numerous age gatherings)
● Possibly toxic substances (like medicines and cleaning supplies) are anchored
Infant Care
Infant and Toddler Care is a program that is the most popular program at Cubby Tales. Facilitating holistic development for kids as young as 6 months, we make sure that the environment is safe, hygienic, and well maintained.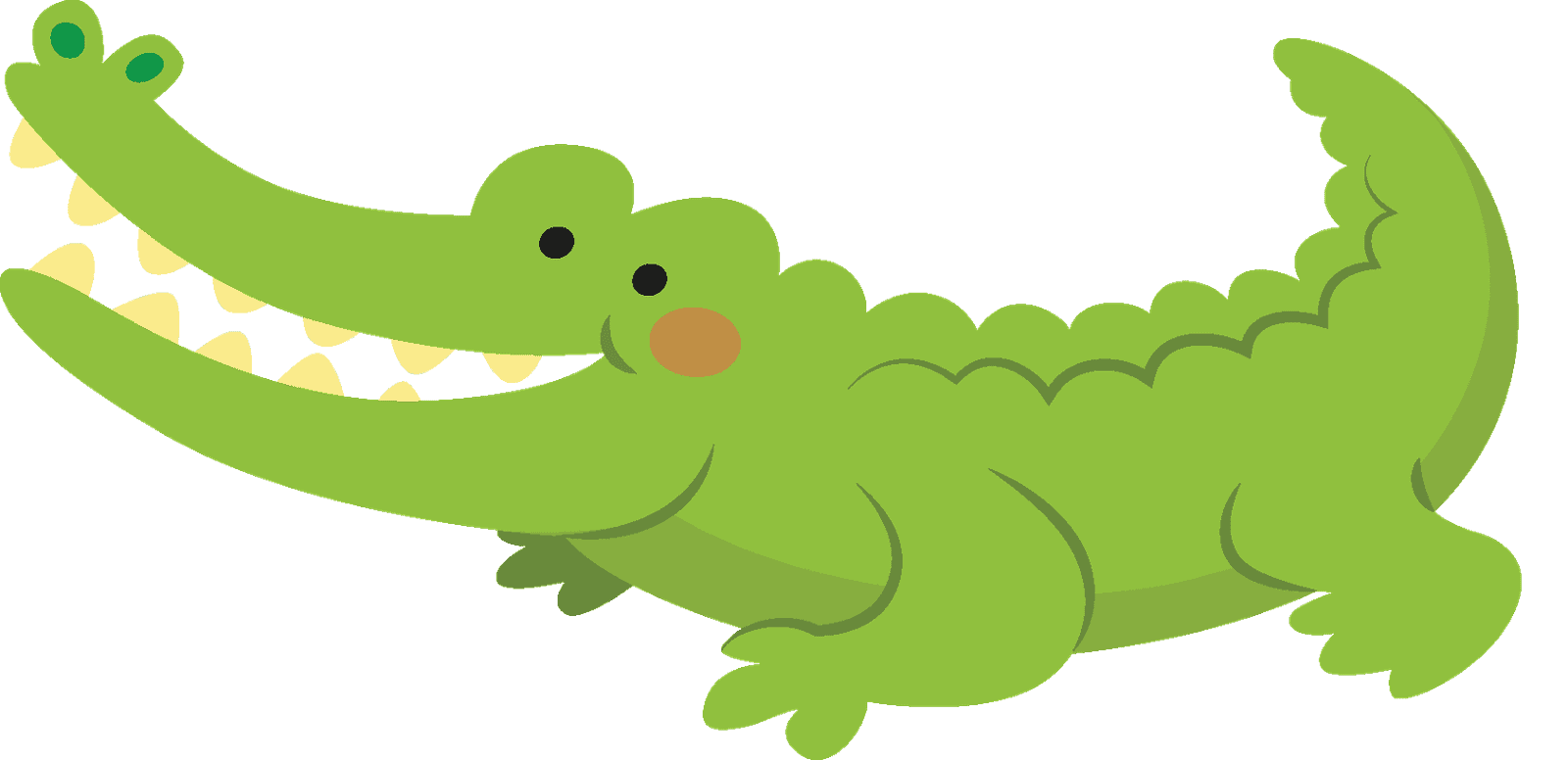 DayCare
The daycare program caters to children up to the age of 10 years. The daycare has flexible timings which is an advantage for parents who have a busy schedule. The daycare, as mentioned before, has activities that would keep them physically and intellectually active.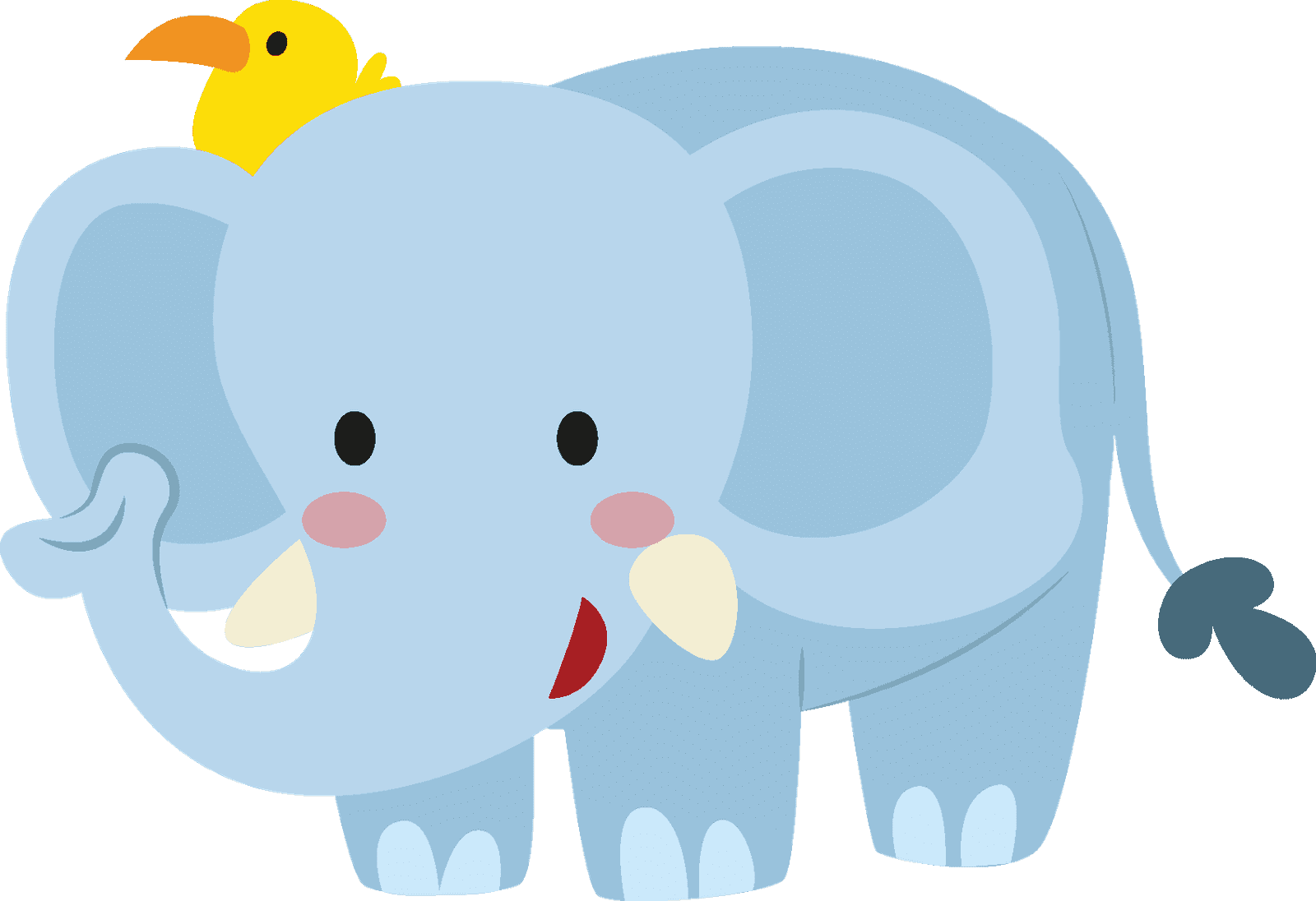 Jr. Toddler
Jr.Toddler Program(Junior Toddler) educational modules by Cubby Tales, depend on experiential and social learning and enable your kid to learn in a thrilling space through various exercises. Our instructors, prepared in the idea of Multiple Intelligence are prepared to give distinctive exercises to suit the separated adapting needs of each kid.

The activities are wanted to advance development in subjective, artistic, coherent, and social abilities and help the little child develop into a free and sure individual and get ready for needs past pre-school.

Smiles all around, loads of fun, relevant engagement, and a lot of exposure are what the Jr. Toddler Program at Cubby Tales is all about. With age-appropriate activities, loving educators, and trained caretakers our little ones cherish the learning programs. Based on various teaching approaches and a focus on inquiry and self-guided learning, children are encouraged to question, investigate, and learn about new and novel things around them.

The Jr.Toddler Program encompasses language literacy, numeracy, environment, music & movement, daily perceptual-motor skills development, physical play, and value education. Cubby Tales team is happy to welcome your tyke to our Jr. Toddler Program and would be charmed to impart to you the fervor and delights of your little child's everyday improvement.

Sr. Toddler
We utilize the Creative Curriculum way to deal with learning, places accentuation on learning through play. At the point when youngsters play they are creating numerous associations and neural pathways inside their mind. The play is a basic part since it inspires a youngster to connect with others and the earth. We give a sheltered system where your youngster plays, learns, and creates as they investigate and encounter the different focuses or zones and organized exercises. We think of it as a benefit to be a piece of that development and improvement and anticipate a superb association with you and your kid.
Reach us
for any information required.

At Cubby Tales, The Kindergarten Program is an amalgamation of Global Best Practices and Learning Resources in Early Childhood Education and Care. Our program is based on what research says and best prepares children for all the big steps ahead. The Pre-school program includes Independent, teacher-directed, and small-group activities that encourage investigation, exploration, and discovery. Our curriculum also supports creative expression, literacy, music, and more.
Jr. KG
● Duration: 4 hrs 15 mins ● Age: 4+ Years ● Monday to Friday ● Timings: 08:30 AM to 12:45 PM
Sr. Kg
● Duration: 4 hrs 15 mins ● Age: 5+ Years ● Monday to Friday ● Timings: 08:30 AM to 12:45 PM
Get your Kids enrolled now in the best preschool/daycare in Bangalore.

Apart from the daycare center in Hebbal, Cubby Tales has Koramangala daycare center and J P Nagar daycare center in Bangalore.

Children can explore, experiment, play, use their abilities and develop new skills and knowledge in a safe and secure environment. The learning spaces are clean and well maintained to ensure the unperturbed movement of children and educators.
The preschool curriculum is a critical influence of the learning procedure at an early age, in light of the fact that according to the specialists by the age of 5 years, 90% of the mind is created. Preschool curriculum helps in molding the eventual fate of the youngster in a positive way. A decent play school having educational modules is essential too so that when the kid enters the preschool he has the comprehension of things that will be added to their syllabus.

The Educational and Day Care program for children aged 6 months and above develops enthusiastic, lifelong learners who feel supported to ask questions and explore ideas in their class communities. All elements of our program support the personal and social development of each child.

The academic preschool curriculum is structured around a holistic, inquiry-based approach, where children's prior knowledge and individual experiences are valued.

Our programs, combine a variety of best practices from around the globe to provide quality learning to all students. Inspired by various philosophies, children here work in stimulating learning environments, where they are encouraged to take ownership of their learning. The play is used to both extend and consolidate concepts, giving children an opportunity to apply their understanding while developing creativity and problem-solving skills.

In summary, our curriculum:
● foster a child's natural curiosity and individual interests
● uses an Integrated Approach to learning
● develops conceptual understanding through meaningful learning experiences
● utilizes play as a vehicle for deep learning
● encourages awareness and appreciation of Indian and international cultures
● extends learning beyond the classroom
● integrates information technology and library resources to support learning
● develops a child's commitment to care about our environment and serve others
● recognizes parents as partners in a child's learning process
● encourages learning with real-life experiences
● focuses on a holistic development inspired by our traditions
Integrated Learning Program
Integrated learning implies joining what you realize in the classroom, regardless of whether it's game or procedure, with the solution of real-world problems.

An instructive discovering that coordinates an arrangement of encouraging and learning procedures to cultivate abilities like Creativity, Adaptability, Critical Reasoning, and Collaboration for kids in the age group of 15 months up to 6 years.

The integrated educational module is essentially adding another segment to existing exercises. What normally winds up happening is the kids adds that component to their play or investigation. Also, that empowers greater interest and potential outcomes, which practices their reasoning aptitudes.

* Exploratory Time * Kinesthetic Learning * Language Development * Outdoors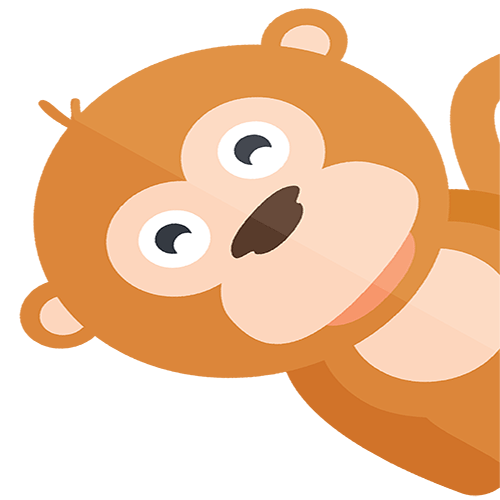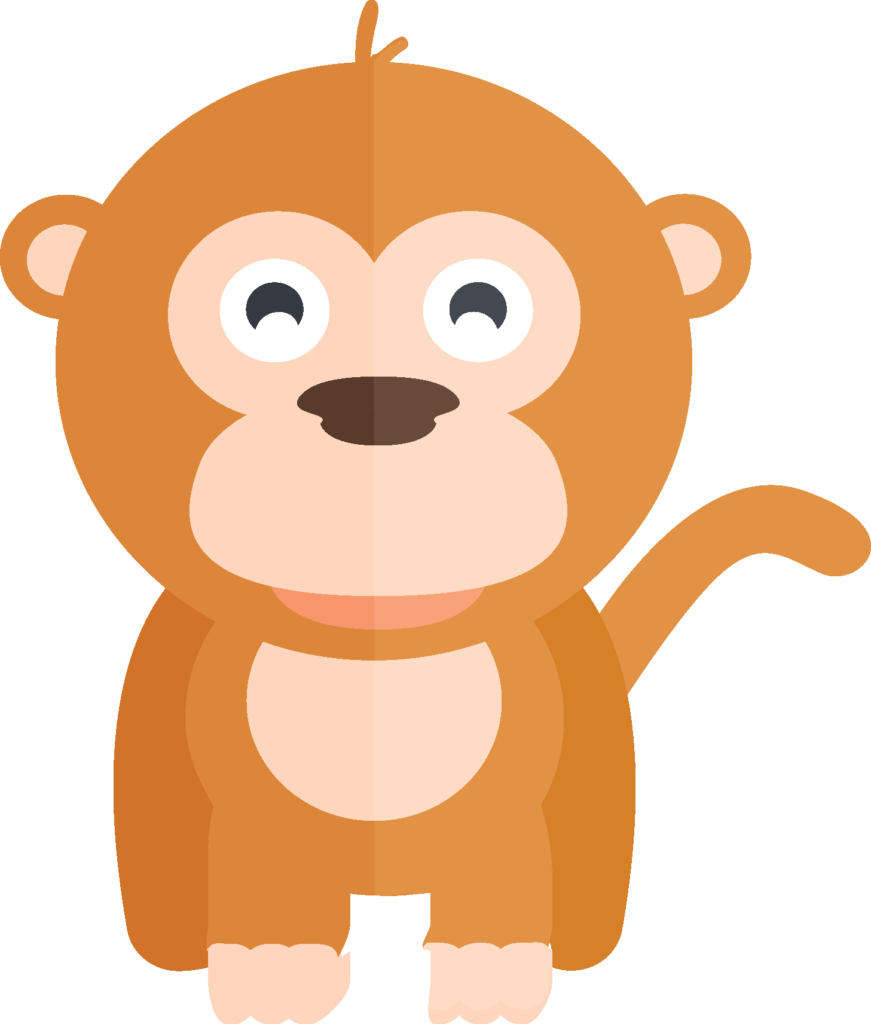 The appropriation of an integrated module for kids and the utilization of numerous educating learning techniques have been ended up being valuable in securing information from the understudy fulfillment perspective. Understudies and personnel communicated a general fulfillment towards ILP for CubbyTales. The examination demonstrated that it is conceivable to receive a coordinated learning module in the primary year of training under a regular educational module.

● Integrated Learning Program
● Monday to Friday ( 3/5 days a week )
● Monthly Program
● Jr ILP ( 15 months to 3 years )
● Morning Batch: 11:00 am – 01:00 pm (2 hours)
● Evening Batch: 03:00 pm – 05:00 pm (2 hours)
● Sr ILP ( 3 years onwards )
● Evening Batch: 04:00 pm – 05:00 pm ( 1 hour)